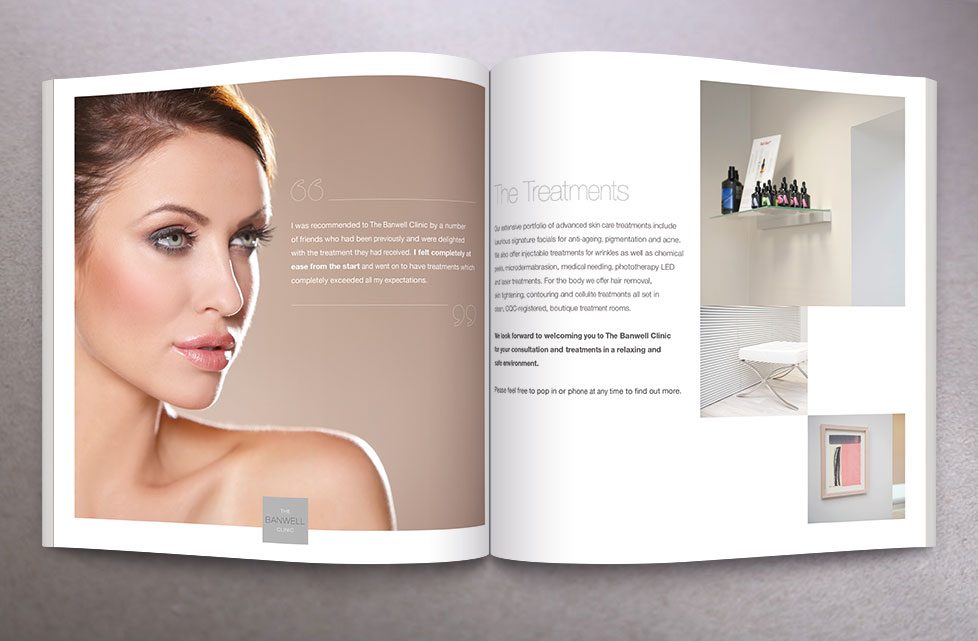 18 Jan 2016
What makes a brochure?
Brochures with spot UV, matt lamination, unusual sizes and specific material? If these are questions you have then the answer at Alverton Press is always yes. Pushing print and finishing boundaries is what gets the best out of the team at Alverton Press.
Read more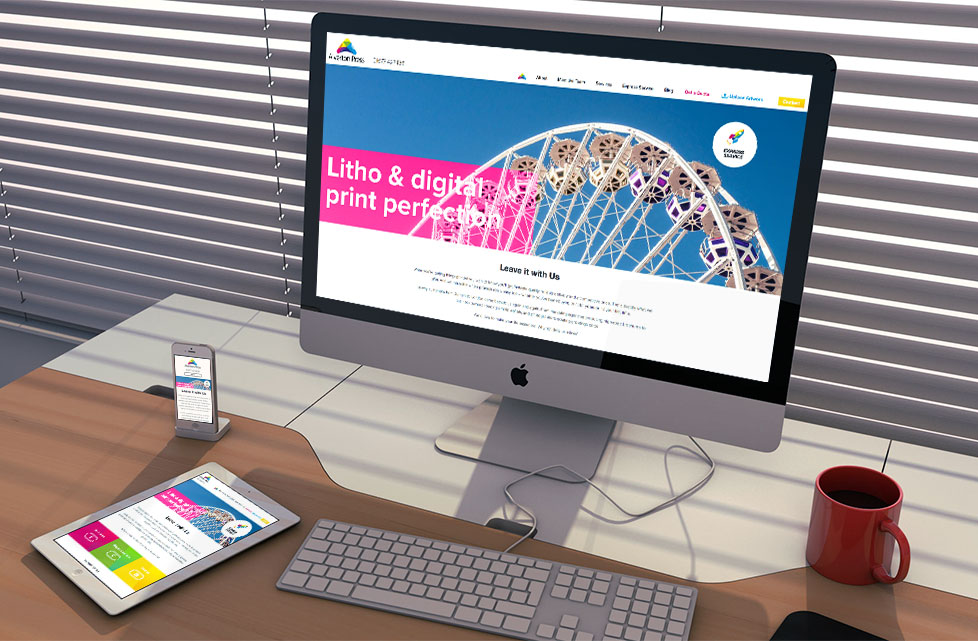 17 Jan 2016
New website launches
Alverton Press are proud to launch our new website giving customers the ability to find out about us, our services, get quotes and upload artwork. Many thanks to the guys at Blow Media for an awesome job.
Read more