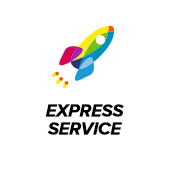 Against the clock?
Services
You can come to us for both litho and digital printing, and expect the same levels of outstanding quality for both. We print anything produced from paper or card. From a short run of posters to hundreds of thousands of folders. And from stationery to scratchcards, stickers and calendars.
People often use us when they want something a bit out of the ordinary, such as business cards with spot UV or a loop-stitched foiled brochure. We're always happy to take on complicated projects and do things by hand if it means a perfect result. And if you want to get involved and tweak a job on the press to make sure it's just right, let us know.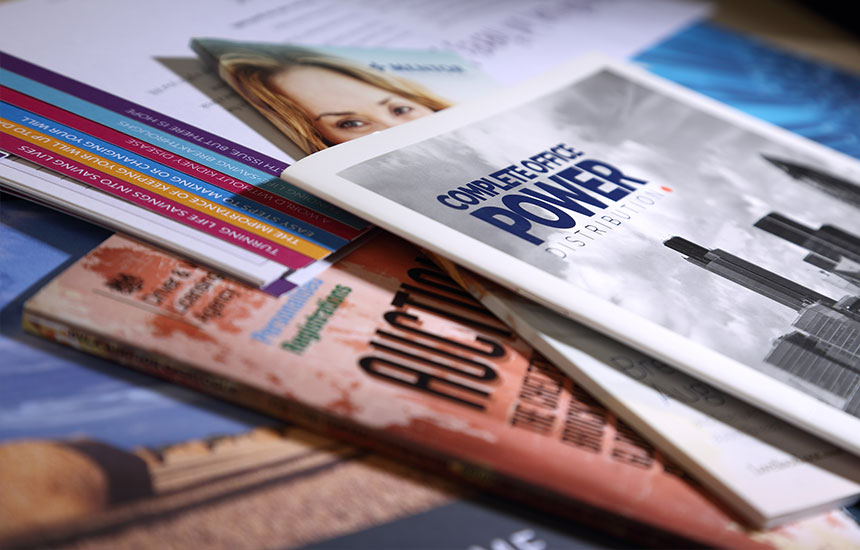 RECENT PROJECT
Brochures
In a paperless world a great brochure is still a valuable asset to any companies marketing material arsenal. At Alverton we understand how important this is ensuring your company benefits from our quality print solutions.
"We have worked with Guy and the team for many years and see them as an extension of our team "
Scott Baker,
Blow Media